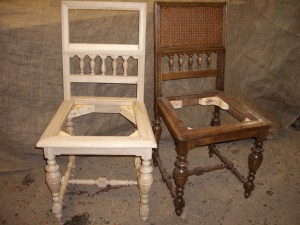 Creating furniture copies – we can help if your furniture kit doesn't include a chair, bookcase (next to a writing desk) or bed from an perfect bedroom.
We guarantee that a piece of furniture is perfect by style and polish. They meet with clients requests.
Some of our work is presented in our gallery.





Want to have a copy made of an antique piece of furniture?